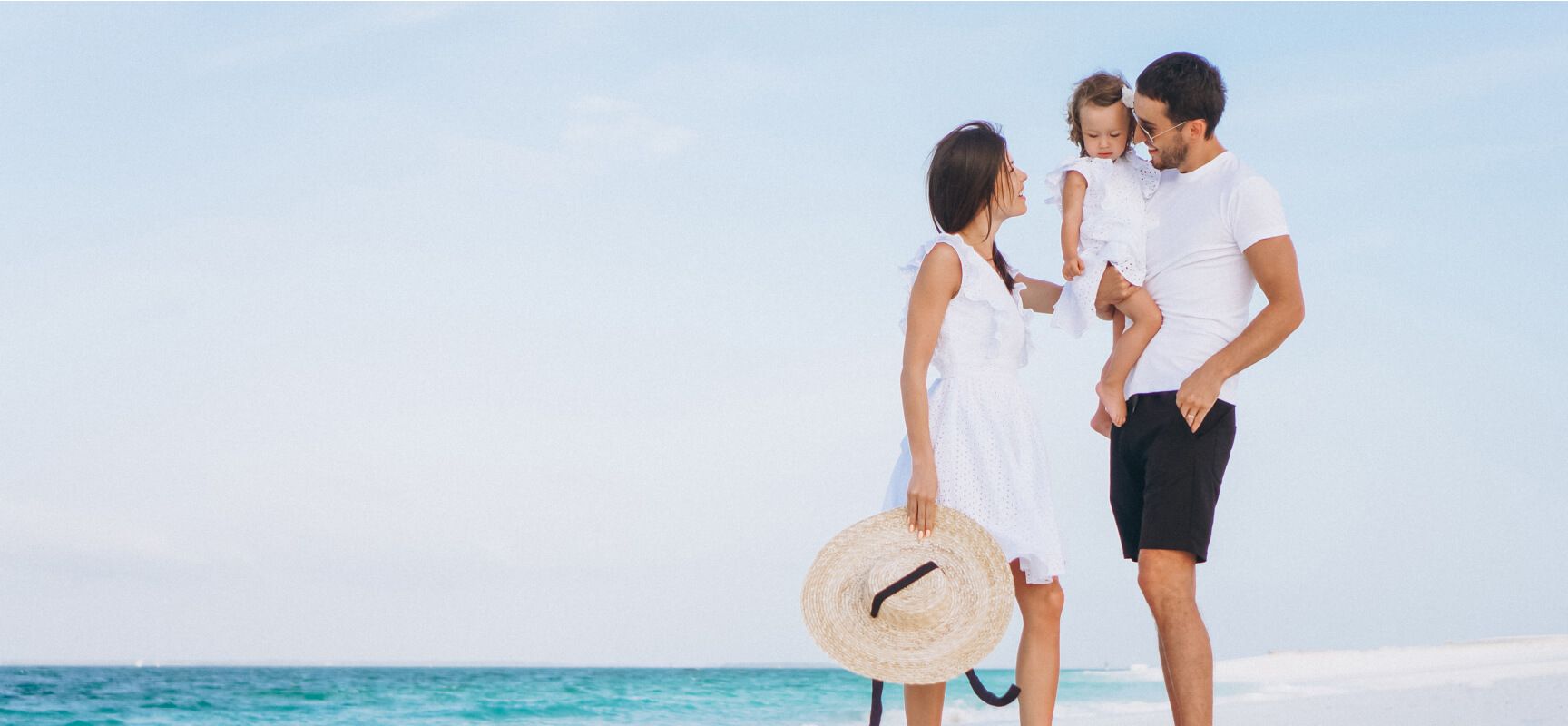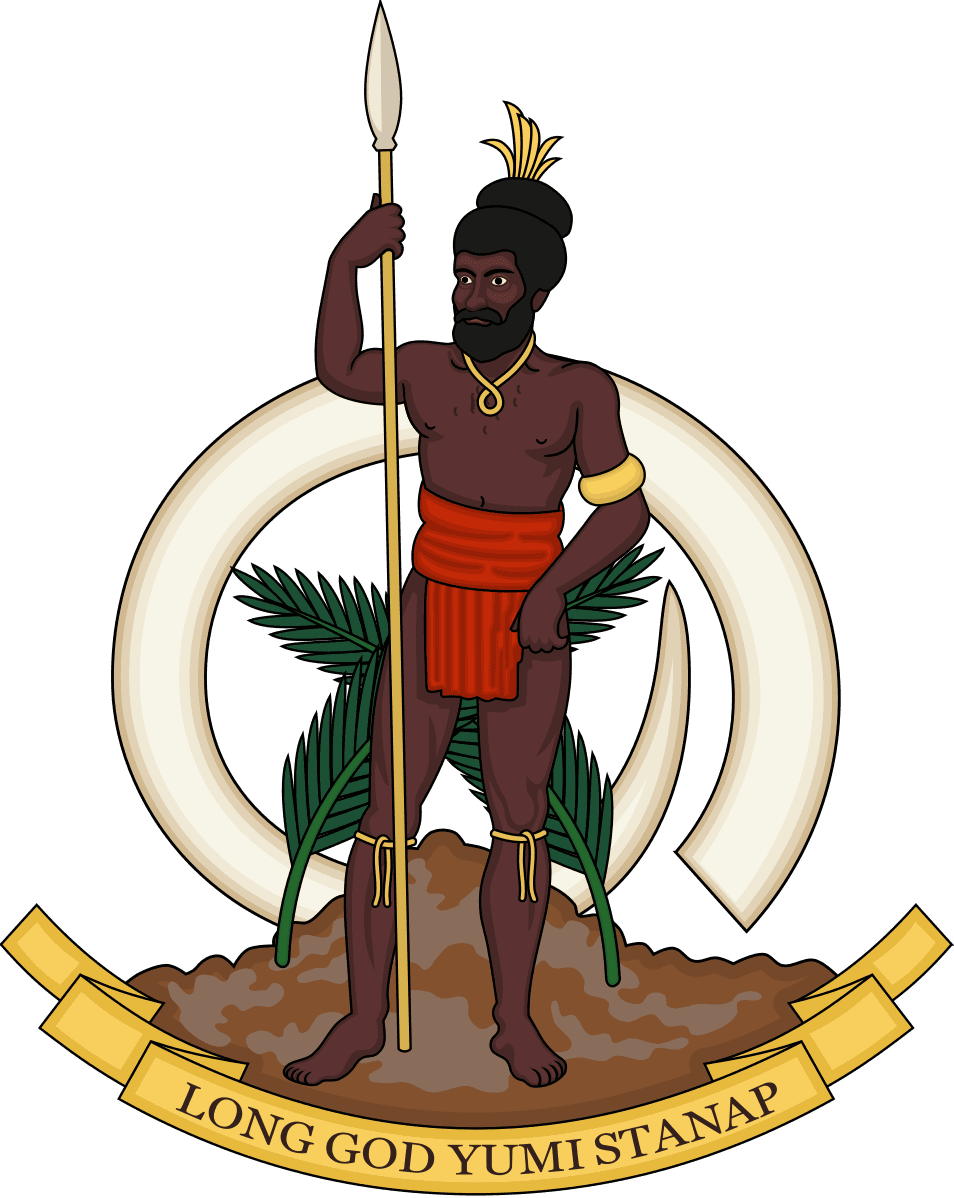 Vanuatu citizenship
Discover travel and business travel opportunities in over 96 countries
from $130 000
The cost of citizenship
2-3 months
Processing time
Visa
Electronic visa for Australia
Does not require
proof of income for the investment
Vanuatu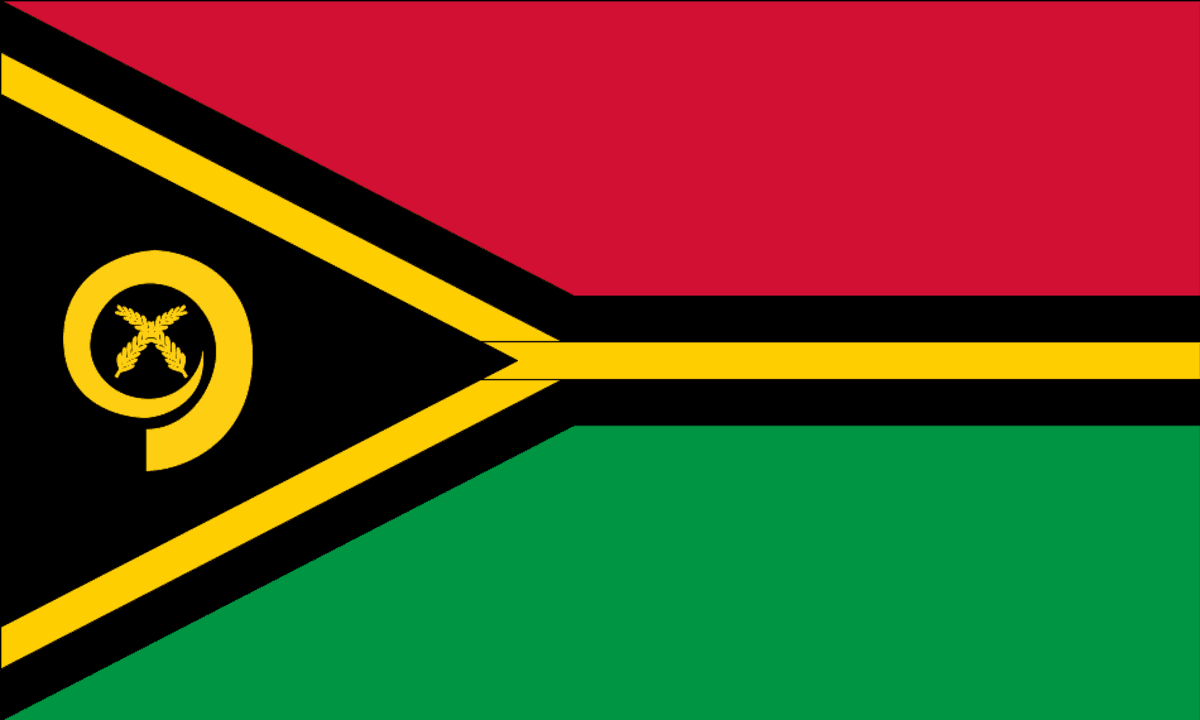 Vanuatu's investment citizenship program offers the fastest way to obtain citizenship in exchange for a non-refundable contribution to a local government fund starting at $80,000.
The total amount of the investment depends on the number of family members included in the application.
Countries square
12189 sq. km
Countries avg. Temperature
+28С
Population
74 thousand people
Official language
English, French
Why choose Vanuatu
Vanuatu citizenship benefits

World without borders
Visa-free travel to 96+ countries (including UK, Hong Kong, Singapore, Russia);
01

Modern
Electronic visa for Australia;
02

Available
Does not require proof of income for the investment;
03

Comfortable
Completely remote citizenship acquisition process;
04

Easy
No need to pass language tests;
05

Promising
No world income tax.
06
How to get Vanuatu citizenship?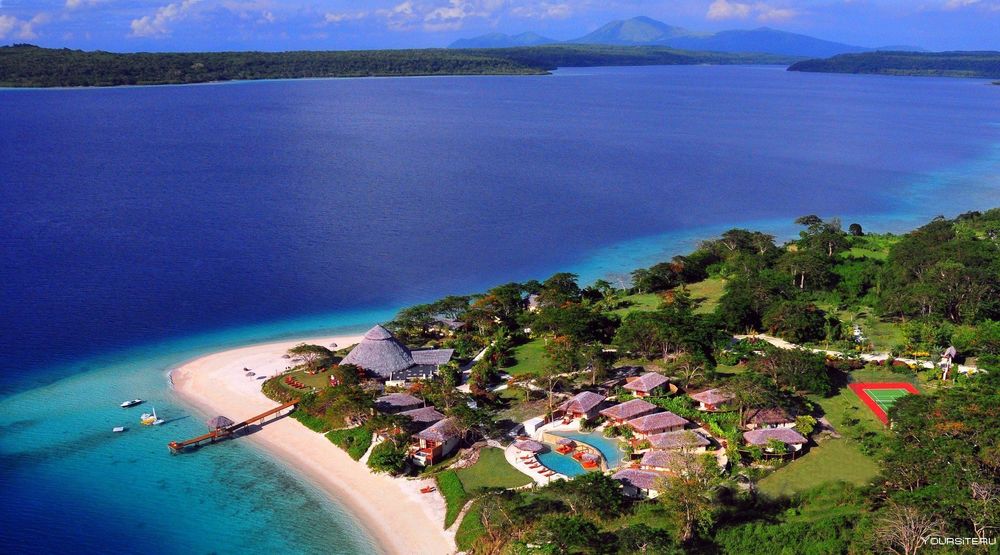 Gratuitous investments in the state fund
From $80,000 per applicant
How it works
The process of obtaining a second citizenship
1
Registration of cooperation
The expert analisys of documents begins after the cooperation agreement is signed.
2
Collection of documents
We will help you fill out official forms and prepare a full package of documents required for submission, including legalised translations and notarisations, in accordance with the requirements of the Vanuatu investment program.
3
Application registration
ONE WORLD MIGRATION is a licensed migration agent. We will process your application at the authorised office of the Vanuatu Citizenship by Investment Committee.
4
Passing Due Diligence
Authorized representatives of the Vanuatu government review your documents and conduct a comprehensive Due Diligence. Based on the results obtained, the government of the country makes a final decision regarding your candidacy.
5
Obtaining citizenship
The main investment is made only after obtaining the approval of the Citizenship by Investment Committee. After paying the investment amount, you will be assigned Vanuatu citizenship and issued a confirming Certificate.
Calculate the cost
Instantly get a full cost calculation, including taxes, as well as all other fees