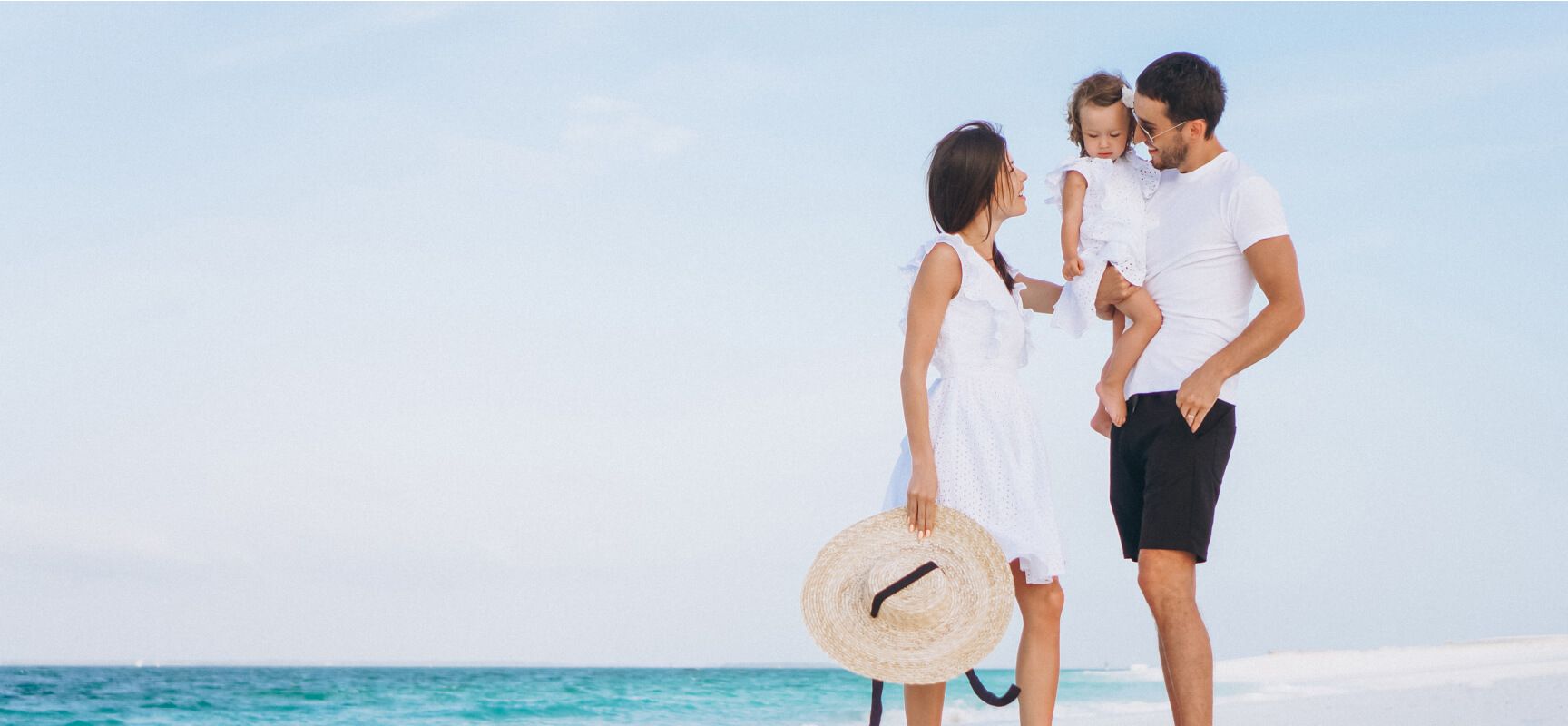 Antigua and Barbuda citizenship
Discover travel and business opportunities in over 150 countries
from 100,000$
Investment size
4-6 months
Processing time
Visa B1/B2
10 years US tourist visa
5 years
Tenure of the asset
Antigua and Barbuda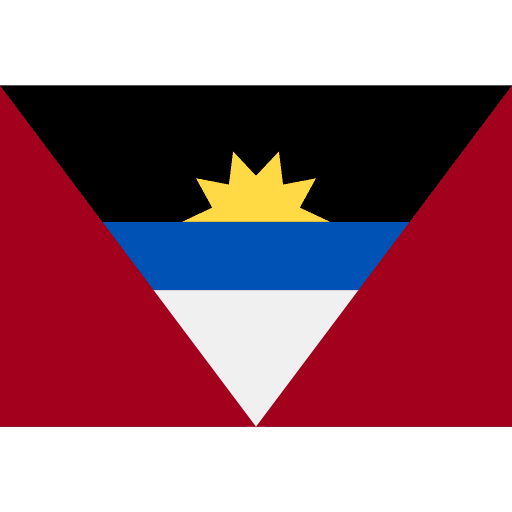 Antigua and Barbuda is a state located on three islands: Antigua, Barbuda and Redonda. Attractive white sand beaches, surfing, yachting and diving in the Caribbean Sea is waiting for you.
Countries square
440 sq. km
Countries avg. Temperature
+27С
Official language
English
Currency
Eastern Caribbean dollar
The program offers foreign investors the following options: investing in a state fund or investing in real estate.
You can invest in a local business or a project.
Why choose Antigua and Barbuda
Citizenship benefits

World without borders
Antigua and Barbuda citizenship entitles you to visa-free visits to the countries like the UK, Ireland, all Schengen countries, as well as Hong Kong and Singapore.
01

Comfortable
Remote paperwork. All documents for obtaining an Antigua and Barbuda passport are formalized remotely. You can even take an oath and get a passport now in one of the country's 15 representative offices around the world.
02

Available
The requirement to reside after obtaining a passport has been abolished.
03

Prompt
The term for consideration of applications for Antigua and Barbuda citizenship is only 6 months.
04

Prospective
The University Fund contribution option entitles one family member to one year of free education at a local West Indian University as a bonus.
05
Citizenship Investment Options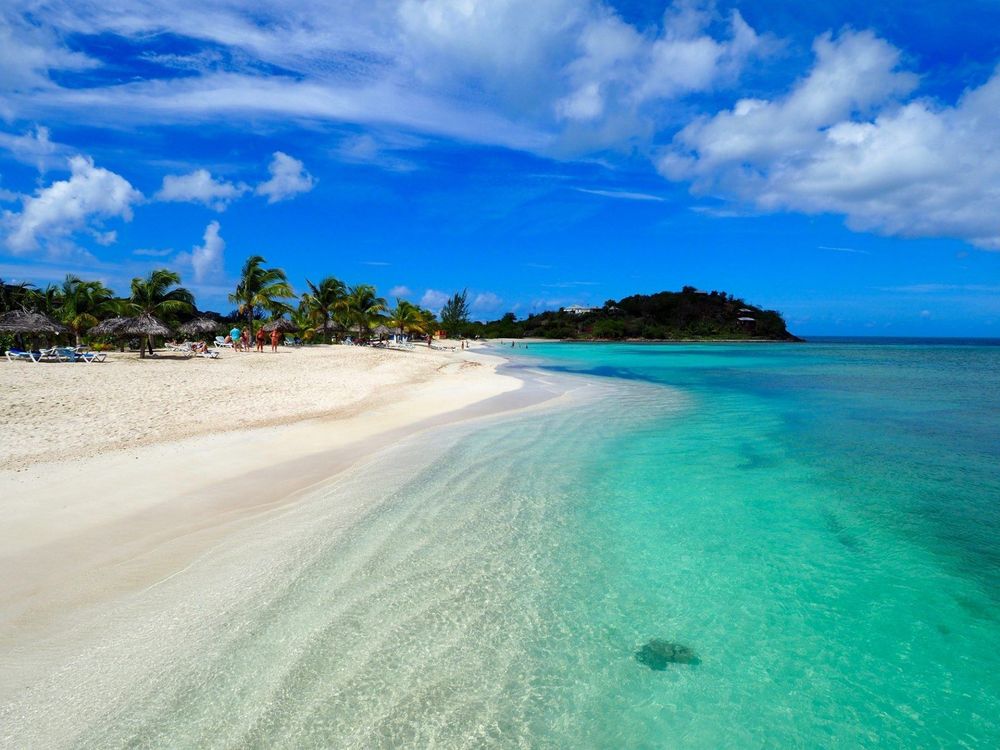 Non-repayable donation to the State fund
from $100 000
Contribution to the state fund: from $100,000. Non-refundable investment.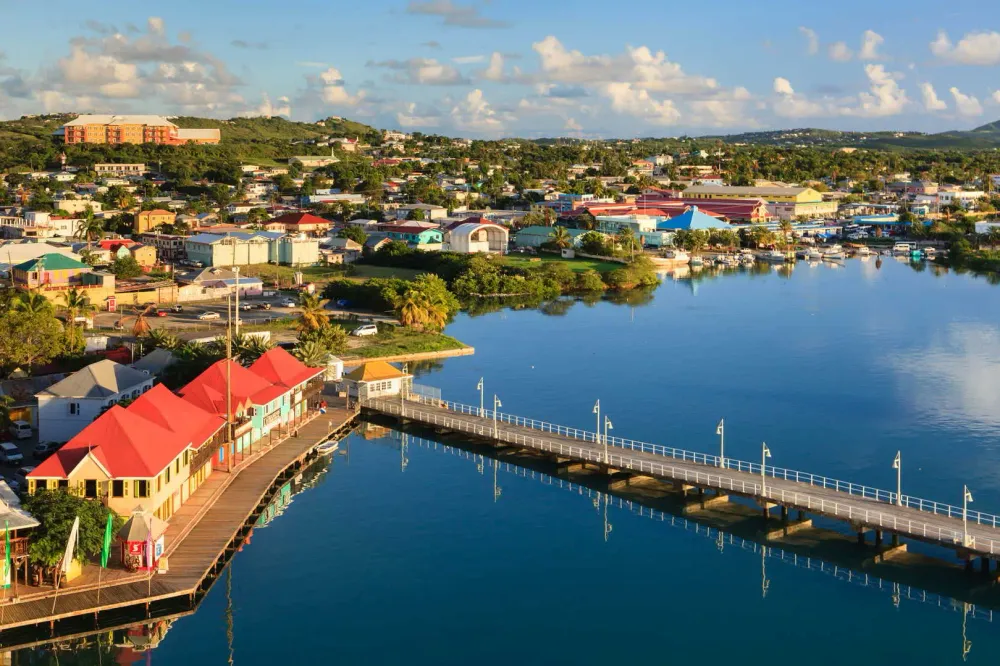 Non-repayable donation to the University Fund
from $150 000
University fee: $150,000 per family consisting of 6 or more people. Non-refundable investment.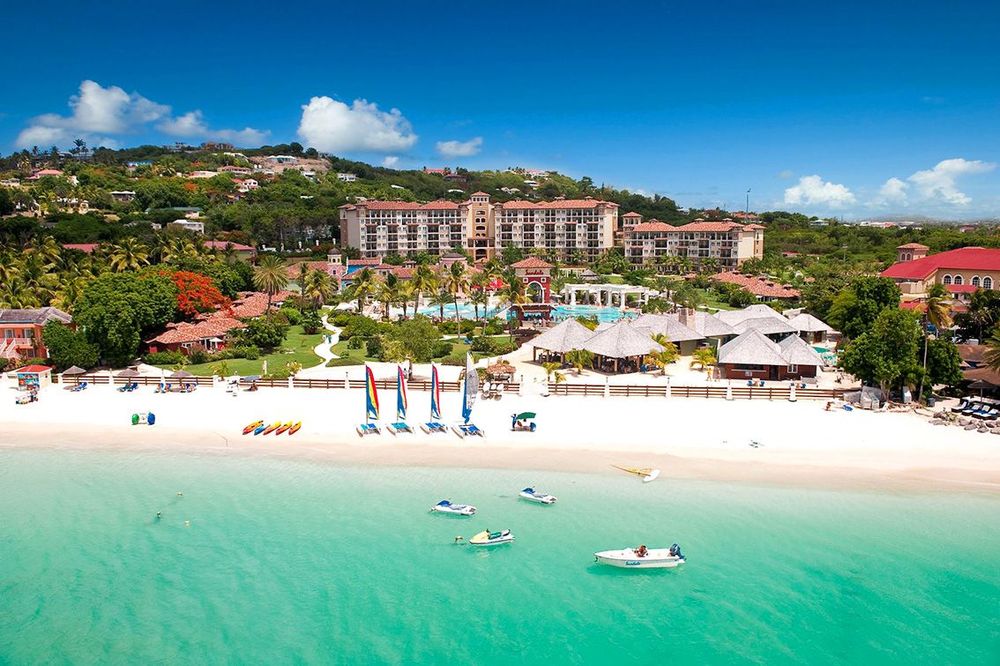 Business
Business: investments from $1,500,000. Refundable investment.
How it works
The process of obtaining a second citizenship
1
Registration of cooperation
Expert analysis of documents and selection of the optimal investment option begins after the signing of a cooperation agreement. ONE WORLD MIGRATION lawyers will determine the most profitable investment option for you to obtain Antigua and Barbuda citizenship.
2
Collecting documents
We will help you fill out official forms and prepare a full package of documents required for filing, including legalized translations and notarizations, in accordance with the requirements of the Antigua and Barbuda investment program.
3
Application registration
ONE WORLD MIGRATION is a certified filing agent in the Caribbean. We will process your application at the authorized office of the Antigua and Barbuda Citizenship by Investment Committee.
4
Passing due diligence
Authorized representatives of the government of Antigua and Barbuda will review your documents and conduct a comprehensive Due diligence. Based on the results obtained, the government of the country makes a final decision regarding your candidacy.
5
Obtaining citizenship
The main investment is made only after obtaining the approval of the Citizenship by Investment Committee. After paying the investment amount, you are assigned the Antigua and Barbuda citizenship and issued a confirming Certificate.
Calculate the cost
Instantly get a full cost calculation, including taxes, as well as all other fees